Thematic report I
The title of the report is:
Model Predictive Control of Marine Vehicles
Summary:
Model predictive control (MPC) has prominent advantages in dealing with various system constraints, non-linear characteristics of the system to optimize control performance. It is the most widely used advanced control method in industry and one of the most practical advanced control methods to improve the performance of motion control body. In order to improve the motion control performance of under-actuated underwater vehicles such as unmanned ships and unmanned underwater vehicles under actual constraints, the report first introduces two stability model predictive control methods for under-actuated underwater vehicles. The proposed method not only satisfies the control constraints, but also significantly improves the motion control performance of under-actuated underwater vehicles. Yes. Secondly, the distributed model predictive formation tracking control and trajectory following control method for under-actuated marine vehicle group are introduced, and the optimal cooperative control of the vehicle is realized.
Brief introduction of the speaker: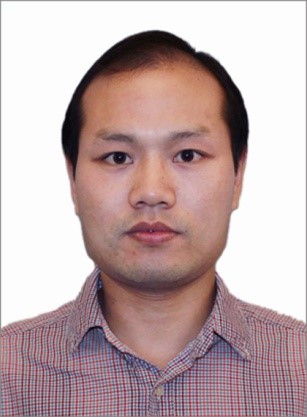 Li Huiping, male, Ph.D., Professor, Doctor and Assistant Dean of Navigation College of Northwest Polytechnic University, received bachelor's and master's degrees from Northwest Polytechnic University in 2006 and 2009 respectively, Ph.D. degree from Victoria University of Canada in April 2013, post-doctoral research in Engineering Department of Victoria University from May to October 2013, and post-doctoral research in 2013. In November 2001, he began to work in the Navigation College of Northwest Polytechnic University. He has successively been an associate professor and professor. Mainly engaged in the research work of model predictive control, underwater vehicle navigation, guidance and control, presided over six scientific research projects, published more than 20 papers in Automatica, IEEE Transactions on Automatic Control and other journals, and published a Springer monograph in English, which was financed by Jieqing of Shaanxi Province, and was selected as Shaanxi Youth. New Technological Star, served as editorial board of IEEE Trans. Industrial Informatics, ASME Journal of Dynamic Systems, Measurements and Control, and guest editorial board of IEEE/ASME Transactions on Mechatronics.
Thematic report II
The title of the report is:
Heterogeneous Multi-Platform Space-Surface Collaboration for Complex Tasks
Summary:
Air-Surface Cooperation includes the cooperation between air mobile platform and ground or sea mobile platform. This topic has become the frontier and hotspot of current international research. It covers both military and civilian fields, and is closely related to multi-UAS collaboration technology. Firstly, from the perspective of heterogeneous multi-agent space-surface collaboration (space-ground collaboration/air-sea collaboration), the paper discusses the diversified collaboration modes between air mobile platform and ground mobile platform (or sea mobile platform), and classifies air-surface collaboration systematically. Then, taking one of the typical cooperative systems as an example, this paper introduces a kind of cooperative mission planning problems and corresponding solving methods involved in the air-sea cooperation between MESSENGER UAV and UAV.
Brief introduction of the speaker: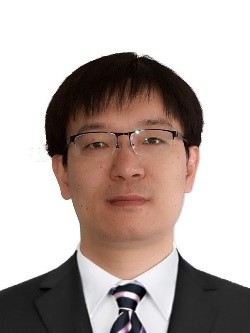 Bin Xin, Professor, Doctoral Tutor, School of Automation, Beijing University of Technology. The main research directions are intelligent optimization theory and method, multi-agent system collaborative optimization and control, multi-robot system. He has published more than 100 academic papers and 3 academic monographs in relevant research directions. He won the Guan Zhaozhi Award in 2012 and the Excellent Youth Science Foundation of the National Natural Science Foundation in 2018. He presided over more than 10 projects of the National Natural Science Foundation and the National Key R&D Program. He was awarded the first prize of the Ministry of Education for Natural Science and the second prize for the progress of national defense science and technology. He served as the editorial board of the international journals Unmanned Systems, Journal of Advanced Computational Intelligence and Intelligent Informatics, member of the Nonlinear Systems and Control Group of the Control Theories Professional Committee, member of the Beijing Automation Society, member of the Intelligent Simulation Optimization and Dispatching Committee of the Chinese Simulation Society, and member of China. Member of the Intelligent Command and Control System Engineering Committee of the Command and Control Society.
Thematic report III
The title of the report is:
Advanced inertial actuator technology and its application
Summary:
Inertial actuator is the core technology of high resolution and long life remote sensing satellite platform. Maglev flywheel and control moment gyroscope (CMG) are new inertial actuators urgently needed for attitude stabilization and maneuvering of the new generation spacecraft in China. The long-term and tight technical blockade abroad is the "neck" problem to be solved urgently for high-resolution remote sensing satellites and large spacecraft in China. After nearly 20 years of tackling key problems, the project team pioneered a new technology direction of spacecraft attitude control magnetic levitation inertial actuator in China. The design theory and method of the inertial actuator based on space five-degree-of-freedom active control hybrid magnetic levitation bearing were put forward, which broke through the two core technologies of magnetic levitation support and high-speed and high-precision drive. A new type of magnetic suspension attitude control/energy storage dual-purpose flywheel, magnetic suspension inertial momentum wheel, Single-frame and double-frame magnetic suspension control moment gyroscope has been invented, which has reached the international advanced level and realized the application of on-orbit model. It provides an important technical guarantee for upgrading the level of the new generation of high-resolution earth observation system in China.
Brief introduction of the speaker: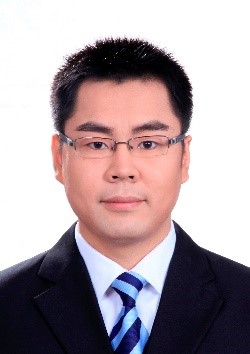 Shiqiang Zheng, Associate Professor, Ph.D. Supervisor, School of Instrumentation Science and Photoelectric Engineering, Beijing University of Aeronautics and Astronautics, Vice Director of Institute of Precision Instruments and Quantum Sensing Technology, Key Foundation of Innovation Group of National Natural Science Foundation of China, Advanced Inertial Instruments and System Technology, won the National Natural Science Foundation Outstanding Youth Science Project funding. The main research fields are the new inertial actuator of spacecraft, the technology and application of high-speed magnetic levitation motor, etc. It presides over the subjects of National Natural Science Foundation, equipment pre-research and sharing technology, and the special sub-task of major instruments of the Ministry of Science and Technology, and has been applied in aerospace and civil fields. More than 40 SCI papers have been published in authoritative journals such as IEEE, AIAA and ASME, and more than 20 patents have been authorized. The research results have won the second prize of national technological invention, the first prize of Ministry of Education and the first prize of national defense technological invention.
Thematic report IV
The title of the report is:
Intelligent Sensing and Application of Marine Unmanned Vehicle Environment
Summary:
Marine unmanned aerial vehicle (UAV), also known as ocean robot, is a surface unmanned platform with autonomous navigation and obstacle avoidance capabilities, and can independently complete the ocean surface and underwater environment information perception, target detection and various tasks. In this report, the research progress and application of marine unmanned aerial vehicle (UAV) in marine environment detection are introduced, which is based on the high stability disturbance suppression, strong stealth noise control and intelligent environmental perception of UAV in environmental perception.
Brief introduction of the speaker: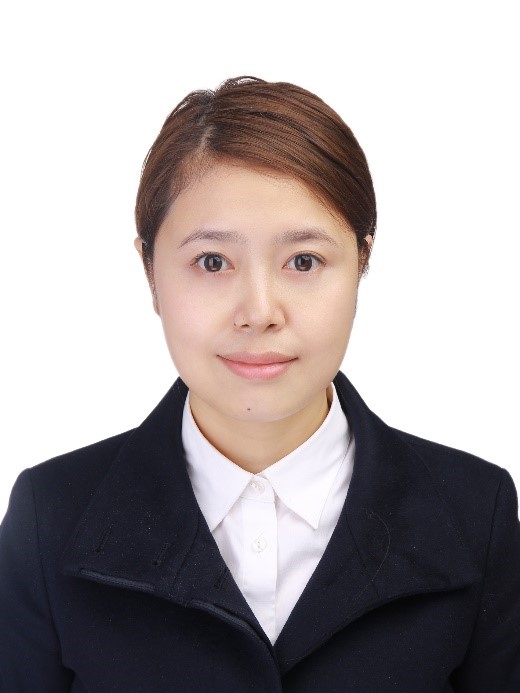 Huayan Pu, female, Professor of Shanghai University, she has been engaged in the research and application of intelligent and autonomous robots, and has successfully developed autonomous robotic detection equipment for extreme environments such as Antarctic Ross Sea floating ice area, East China Sea reef complex area, South China Sea reef area, East China Sea Sangji collision area, nuclear power and so on. Operational tasks such as Antarctic scientific examination, nautical chart mapping, Emergency rescue of accident sea areas were carried out to serve the national strategy of marine power, polar marine strategy and national security. The results were awarded the first prize for technological invention in Shanghai, the second prize for national technological invention, the first prize for scientific and technological progress in Shanghai, and the gold prize for innovation in China International Industrial Expo. China Machinery Industry Science and Technology First Prize, IEEE Best Paper Award. She has won the Young Scientist Award of China Automation Society, Shanghai Youth Science and Technology Outstanding Contribution Award, National Youth Professional, Shanghai Science and Technology Talent, Shanghai Shuguang Person and other honorary titles.
___________________________________________________________
Organizer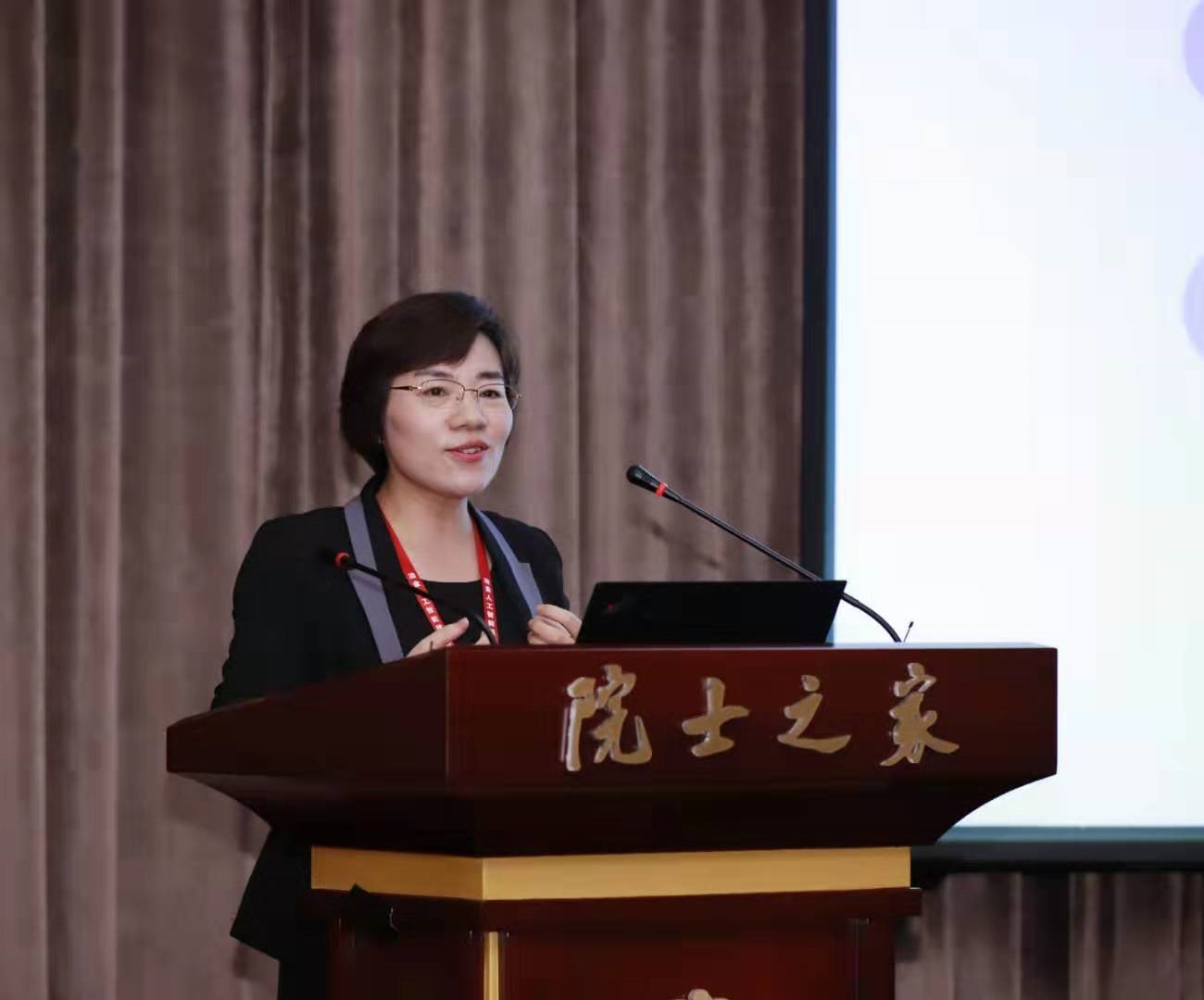 Professor Shao-rong Xie, Vice-Dean of Computer College of Shanghai University, Director of Engineering Research Center of Marine Intelligent Unmanned System Equipment of Ministry of Education and Vice-Dean of Unmanned Vehicle Engineering Research Institute of Shanghai University. He is engaged in the research and application of robots and intelligent systems, including marine unmanned aerial vehicle technology, multi-autonomous Robot Cooperative control, intelligent technology and systems, etc. The winners of the National Outstanding Youth Science Foundation are selected into the National Ten Thousands Plan, the Young and Middle-aged Science and Technology Innovation Leaders of the Ministry of Science and Technology, the Leaders of Shanghai and the Excellent Academic Leaders of Shanghai. As the foregoer, he has won the second prize of national technological invention, the first prize of Shanghai technological invention, the first prize of Shanghai scientific and technological progress, and the Chinese Youth Science and Technology Award.