Interactive Experience of VR Science Popularization in the Third Underwater Vehicle Target Grabbing Competition

The Third Underwater Vehicle Target Grabbing Competition, co-sponsored by the National Natural Science Foundation Committee and the Dalian Municipal People's Government and specifically sponsored by Dalian University of Technology, will be held in Dalian from August 22 to 26, 2019. The preliminary contest will be held in the beautiful Golden Coast of Jinshitan from August 22 to 23. The general public has a deep understanding of the application of artificial intelligence and intelligent ocean technology, the technical background and industrial manifestation of high-end science and technology of the city's people. This preliminary contest is dedicated to the VR interactive experience area of popular science.
There are two main themes in the interactive experience area of popular science:

I. Underwater Grabbing Experience of Real-life Operating Robot
2. VR Experience - 20,000 miles across the seabed
This activity is voluntary and free of charge. Only parents and children of 6-15-year-old children are allowed to participate in the activity. All the children who come to experience it are given gifts of exquisite building block robots. Only 100 groups of families are allowed to complete the activity. Hotline: professor Zhang 188 4116 8220
Popular science preheating: VR, full name Virtual Reality, namely virtual reality technology, also known as spiritual realm technology, we can experience the most real feelings in the virtual reality world, the authenticity of its simulated environment and the real world is difficult to distinguish between true and false, let people have a sense of immersion. It has a super simulation system, which truly realizes human-computer interaction. It enables people to operate freely and get the most real feedback from the environment in the process of operation. It is the existence, multi-perception and interaction of virtual reality technology that make it popular with many people.

Figure 1: Underwater Grabbing Experience of Real-life Operating Robot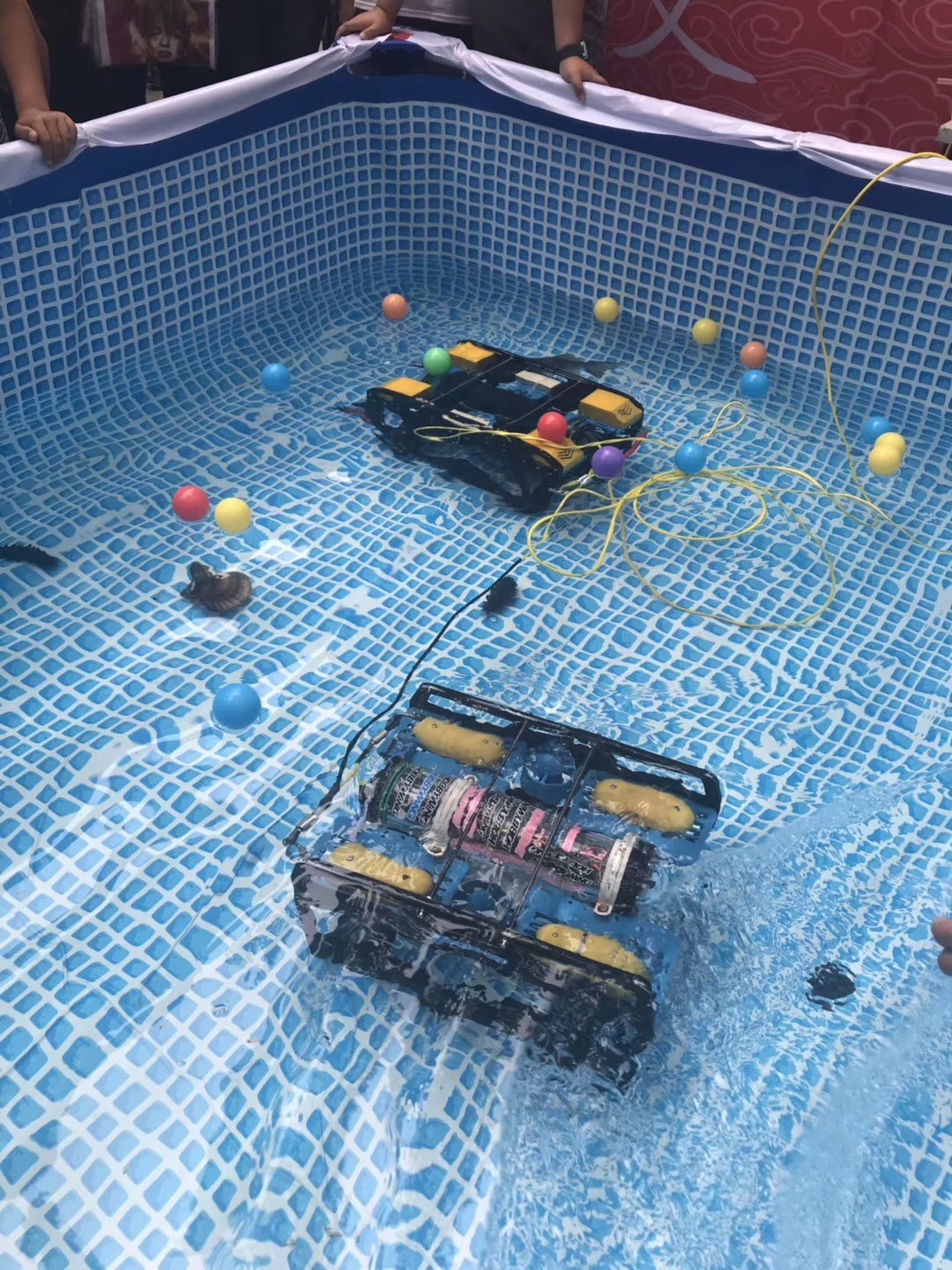 Figure 2: VR Experience - 20,000 miles across the seabed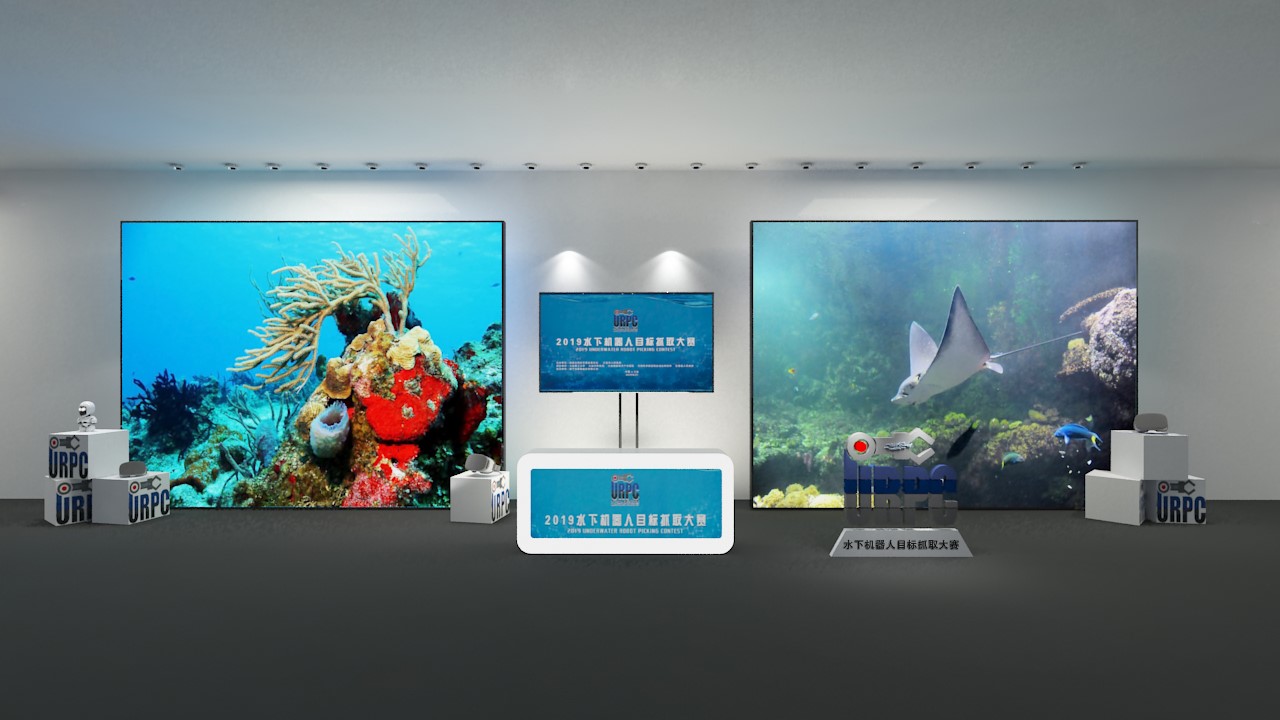 Figure 3: Place of competition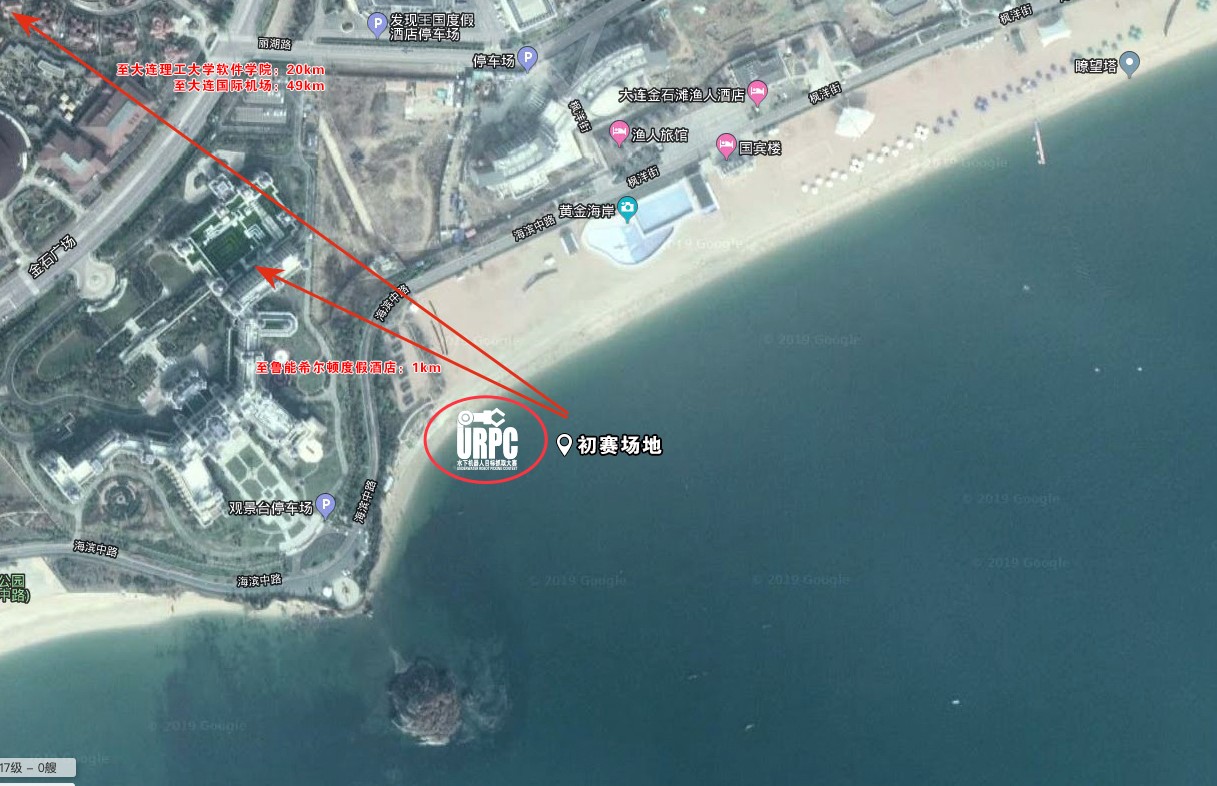 Figure 4: Interactive Prizes